---
Posted by Staci
March, 5th 2013
(The still lovely Gita today and in a photo from yesteryear)
The TV show "Mad Men" could be in hot water thanks to a lawsuit from Gita Hall May. WHo is she? Ms. May, was a fashion model during the 1950s and 1960s, and she has filed a lawsuit against "Mad Men" producers. She says that her image from a photograph more than 50 years ago is being used in the opening credits of "Mad Men" without her consent. Gita is 79 years old now. She says the photo is from a Revlon ad and she only gave permission for image to be used in that ad and did not intend for "forty years later, her image to be cropped from the photo, in secret, and inserted as a key element in the title sequence of a cable television series, without her consent and for commercial purposes."
She is now demanding she be compensated for the use of her image and for "the value her image contributed to their property or the revenues that her image contributed to their profit."
Watch the opening credits below.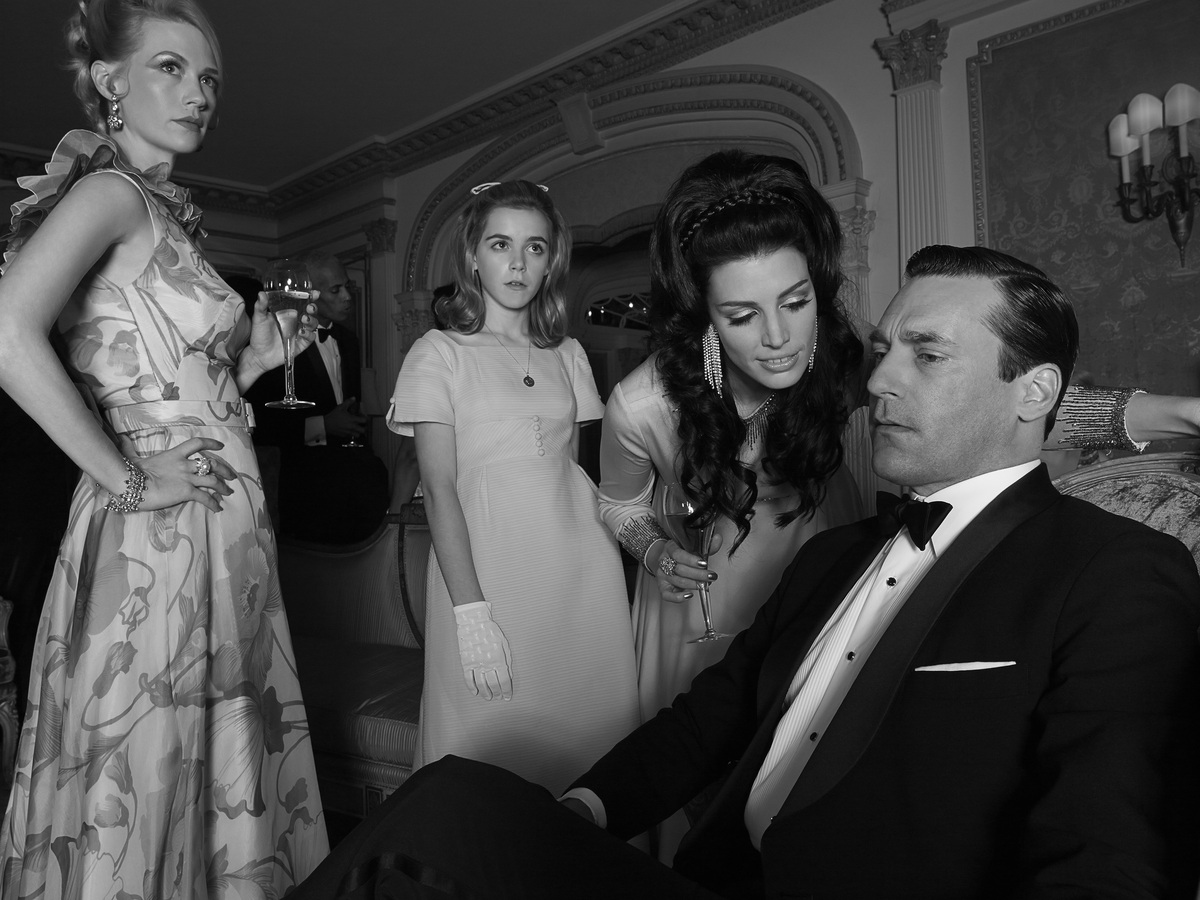 ---