---
Posted by Staci
September, 21st 2012
New In Theaters This Week
End of Watch (2012)
Crime | Drama | Mystery | Thriller
Jake Gyllenhaal, & Michael Peña are two young police officers who are being targeted by a notorious cartel...after confiscating a small cache of money and firearms during a routine traffic stop.
House at the End of the Street (2012)

Horror | Thriller
A mother and daughter move to a new town and find themselves living next door to a house where a young girl murdered her parents. When the daughter befriends the surviving son, she learns the story is far from over.
Trouble with the Curve (2012)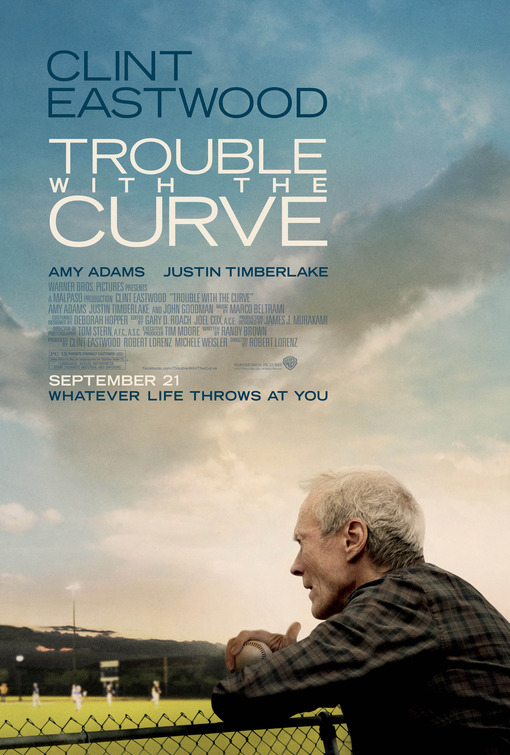 Drama
Clint Eastwood is an ailing baseball scout in his twilight years. He takes his daughter, Amy Adams, along for one last recruiting trip. John Goodman and Justin Timberlake are also in the cast.
Dredd 3D (2012)
Action | Sci-Fi
In a violent, futuristic city where the police have the authority to act as judge, jury and executioner...A cop teams with a trainee to take down a gang that deals the reality-altering drug, SLO-MO.
They didn't screen this for the press...and that is not a good sign!
---